Managing Your Child's Challenging and Aggressive Behaviors When New Baby Arrives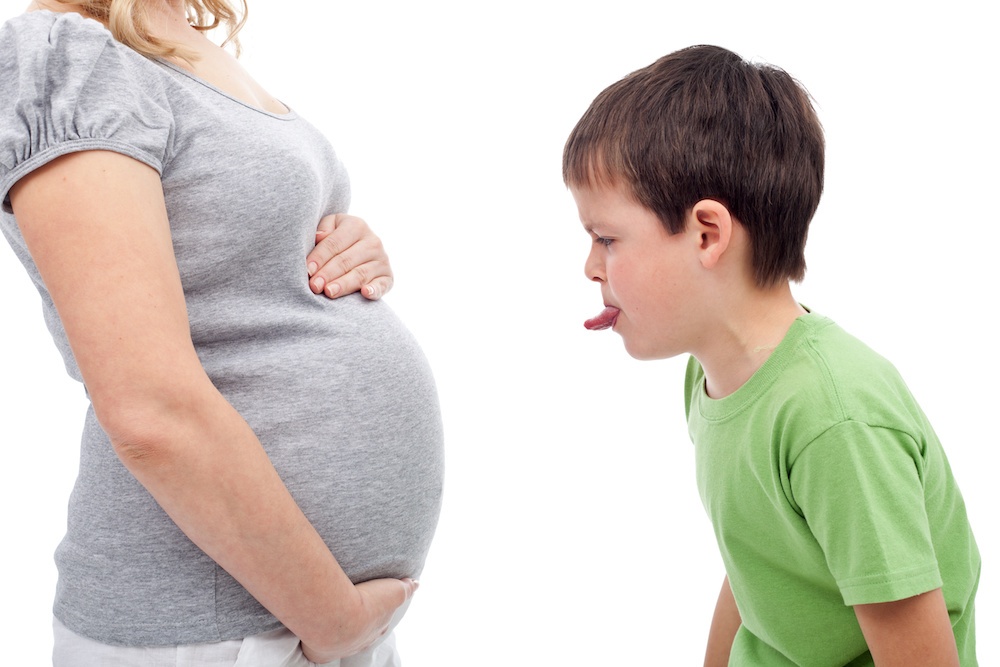 A new baby in the family is always cause for joy, excitement and celebration. Of course, for the older siblings, it can also be a cause of added stress due to the drastic change in their daily routines. For a child with special needs,
such as oppositional defiant disorder (ODD)
, it can be especially challenging. When your child exhibits challenging and aggressive behaviors post-baby, consider the following tools for working with them on managing their behaviors.