We've had a busy fall supporting our patients at some of our favorite yearly events!
In September was the Muscular Dystrophy Association's Tulsa Muscle Walk. It was held at the Tulsa zoo, and they had a great turnout. We had a great time walking with some of our other team members! The Tulsa chapter MDA provides support and resources for patients with ALS and other forms of muscular dystrophy. MDA hosts and funds our monthly ALS Care Center that our SNR team is a part of. We love MDA and everything they stand for and do and were happy to be a part of their event!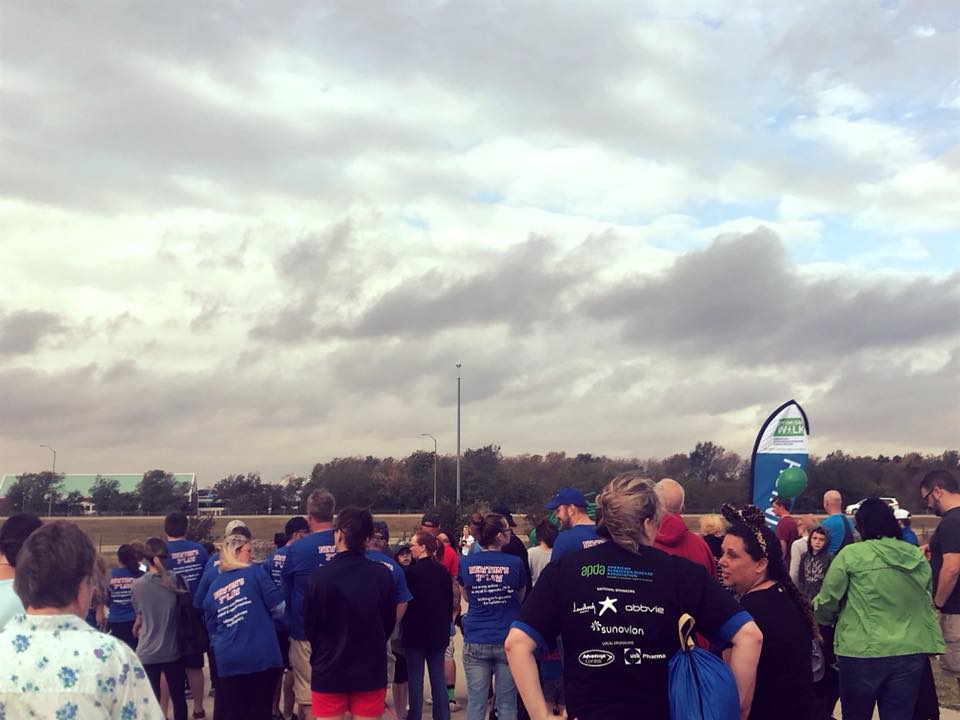 The ALS Association held their annual Walk to Defeat ALS in October. SNR was there supporting our patients and representing the MDA ALS Care Center team! It was great to see all of the huge teams and great support our patients with ALS and their families have!
Later in October was the FIRST annual Optimism Walk held by the Oklahoma chapter of the American Parkinson Disease Association. We love APDA and the resources that they provide for local families affected by Parkinson's disease and were so happy to be at this fun event to support our patients. The following week we were able to present to their support group, which we always enjoy doing!
We are so thankful to be a part of such a great and caring community with so many wonderful local resources available to our patients!
If you have any questions about any of the resources available through MDA Tulsa, the ALS Association, or the APDA Oklahoma Chapter, please don't hesitate to reach out, and we're happy to direct you and help any way we can.