3 Tips to Ensure Your Child's New Teacher Understands Auditory Processing Disorder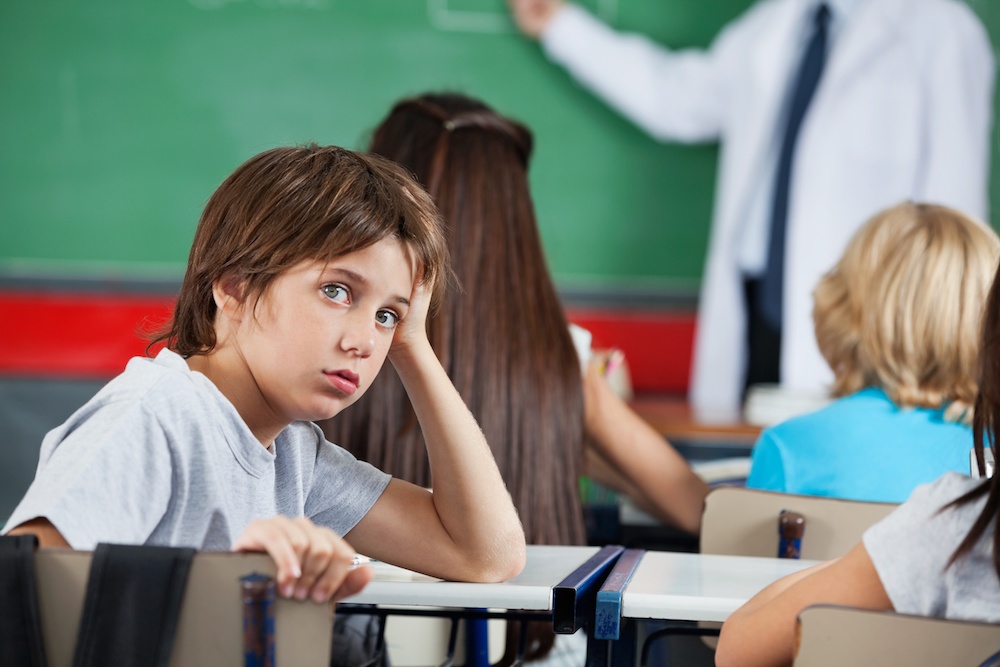 Living with Auditory Processing Disorder can be challenging in any situation, but traditional learning environments are especially tough. Students with APD can hear just fine, but their brains don't process and remember the information like everyone else. While a typical brain can quickly interpret and store information in seconds, a learner with APD experiences a delay. Imagine other students quickly filing papers into specific folders while the APD learner struggles to locate the right folder and keep up with newly incoming papers.
If your child has APD it's important to communicate with their teacher. Here are three ways to help the teacher understand what an APD learner needs.