Oppositional Defiance and Violent Video Games: Just Say No!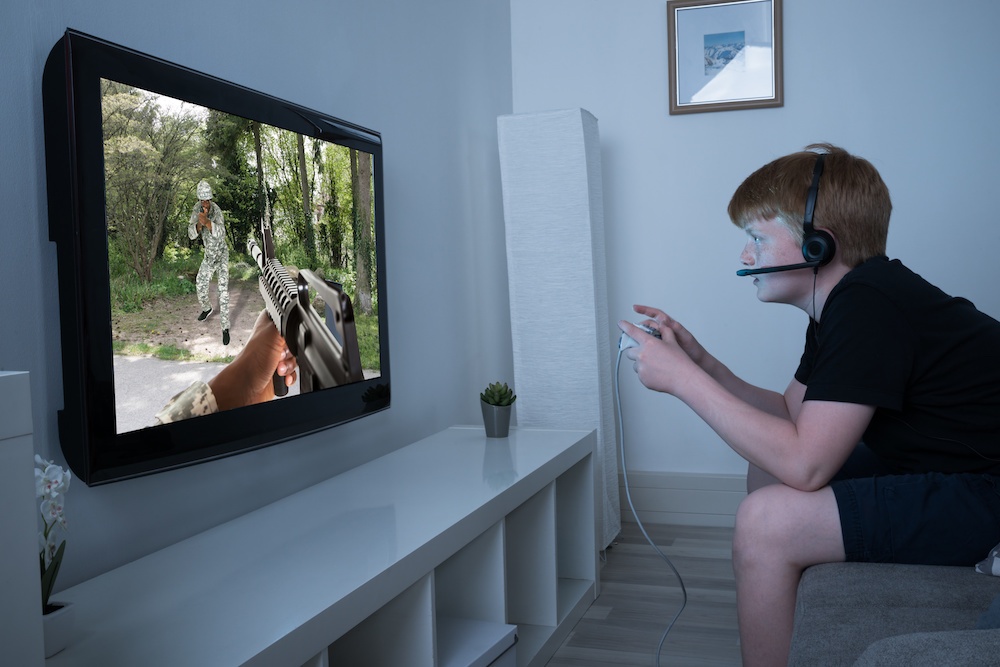 Many kids start to push back against their parents as they develop a sense of independence, but for some kids excessive defiance signals major behavioral issues. If your child deliberately upsets people and has frequent temper tantrums
they may have oppositional defiance disorder (ODD)
. Often associated with other issues like ADD and ADHD, this disorder can make social interactions and family life quite challenging. Stimuli like violent video games may only exacerbate the angry behavior of a child with ODD.